Your daily adventures will include:

Crafting employer branding strategies and bringing them to life for our partners, which mainly include high-growth start-ups.
Mapping out a clear employer branding package that TalentHub can offer to its partners.
Helping TalentHub become the number one choice for recruiters to build their careers.
Occasionally helping to host recruitment events.
Creating content on social media channels such as Instagram, Facebook, and LinkedIn.
What you bring to the table:

You have proven experience with creating employer branding strategies and bringing them to life in collaboration with multiple stakeholders.
You understand recruitment and know how to engage candidates on various channels.
You have excellent project management skills. You'll be in charge of partner projects which means you'll have to set and meet deadlines and achieve goals.
You're data-driven - you know how to measure your work.
You're independent, self-driven, and know how to bring value in various situations.
You're a confident communicator with strong written and verbal skills in English.
Apply now
Siim Pettai
Marketing and Branding Specialist at TalentHub

"What I value most is the creative freedom to test out different ideas. I feel I'm trusted to do my work, and I can shape my role in a way that allows me to build my career and bring value to the team and our partners."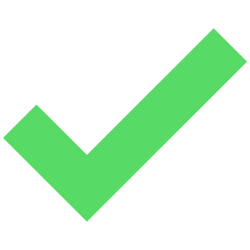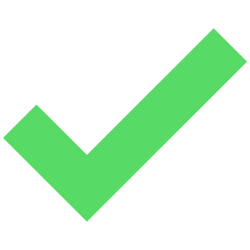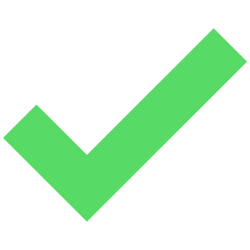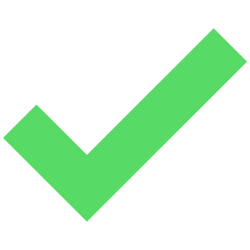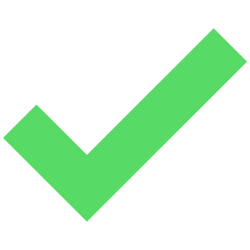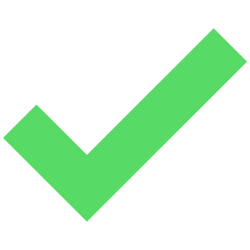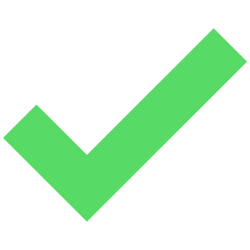 Why you'll love it here:

Besides the things you already expect (competitive salary, sports compensation etc.), here's what's in it for you:

You'll make an impact. Your work will have a direct impact on helping us fill roles and build start-ups that truly make the world a better place.
We offer flexible working. We expect you to attend certain meetings, but we trust you to take responsibility over your work and it doesn't matter where you work from.
You'll have access to different tools that will help you do your best work.
You'll be surrounded by a team of fun, experienced recruitment and marketing professionals.
You'll get autonomy - our team runs on transparency and trust, and we believe magic happens when people are given freedom to do their work.
You'll get to work hard, but also play hard. Last year, we hosted our winter office in Malaga, Spain. This summer, we are implementing a four-day workweek.