Your daily adventures will include:

Taking ownership of the end-to-end recruitment process of your recruitment projects.
Sourcing passive candidates to build up a reliable (tech) talent pool.
Crafting engaging outreach messages, reaching out to passive candidates and representing TalentHub and our partners professionally and warmly as the first point of contact.
Delivering outstanding candidate and partner experience.
Building your recruiter career within a high growth tech environment.
What you bring to the table:

Startup self-starter mindset and hunger to achieve great results. Bonus points if you have working experience either in direct sales or the start-up sector.
You're a confident communicator with strong English skills.
You have a genuine interest in software development and want to understand how all SWD puzzle pieces fit together.
You're a techie at heart. You know how to make all your tools work best in any situation and are actively on the lookout to optimize your toolkit (passionate about working smarter, not harder).
You're a team player with a high sense of responsibility and you understand the impact of your work on the success of the company.
You can make evidence-based decisions and you're able to use data to measure the impact.
Apply now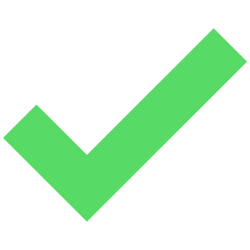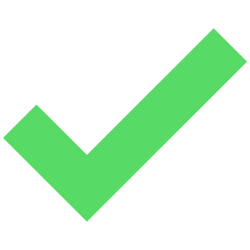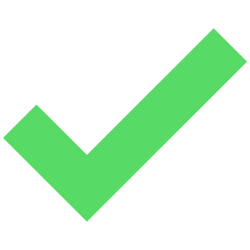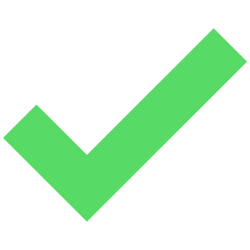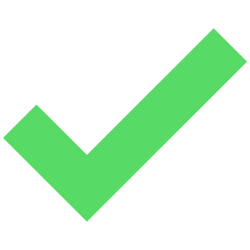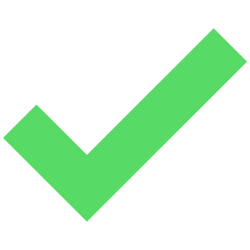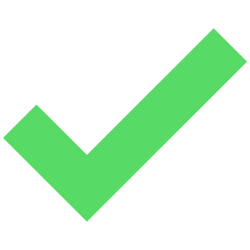 Why you'll love it here:

Amazing tech recruiter training - we have a great onboarding program to ensure a successful start to your career. All newcomers have an onboarding buddy who'll support them in their journey.
We offer training sessions in a wide range of topics, from personal finance to product management, to support your constant self-development.
Chance to network with inspiring leaders from some of the most promising European start-ups. You'll get to learn about different solutions and companies who are aiming to make the world a better place. Even better, you get to be a part of their success story!
Culture of collaboration and support - you'll work with knowledgable, friendly and easy-going personalities. People will support and celebrate your successes with you, and your efforts and hard work won't go unnoticed.
You'll have goals, and we give you the freedom and trust to take ownership of your work. You can also decide whether to work from the office or be fully remote.
Remote-working weeks with the whole team.
Sports benefits - Stebby & monthly team wellness challenges.
Starting wage €1500 gross + commission (chance to double it in 1 year).