Your daily adventures will include:

Helping define recruitment processes and talent acquisition strategy.
Hunting down top talent globally using various sourcing techniques.
Interviewing candidates.
Selling and closing candidates.
What you bring to the table:

You have previous experience delivering successful recruitment projects in a fast-paced environment.
You're always willing to go the extra mile to make your candidates and hiring managers happy.
You're interested in becoming better at what you do every day.
You like to work in a team.
As a bonus, it would be awesome if:

You're fluent in another language besides English.
You have experience working in a start-up environment.
Apply now
Teele Elvest
Recruitment Partner
Heveli Enok
Recruitment Partner

"Working at TalentHub has given me the chance to do what I love - helping amazing companies and talent find each other. That all while being surrounded by people that are dedicated, intelligent, empathic and share the same passion."




"It's probably really hard to find a similar team that is so unifying and supporting like ours. We have big goals and everyone wants to give 110% from themselves."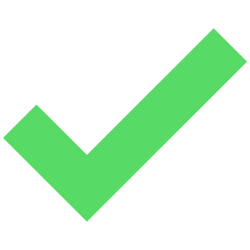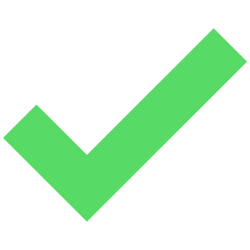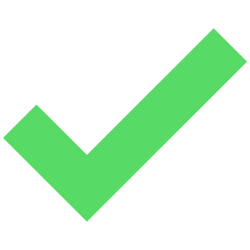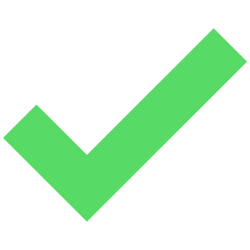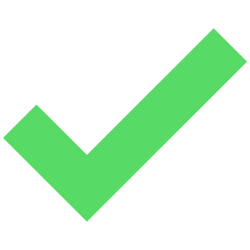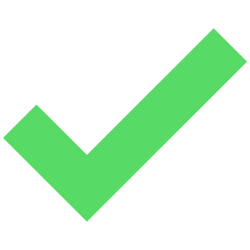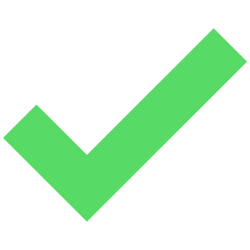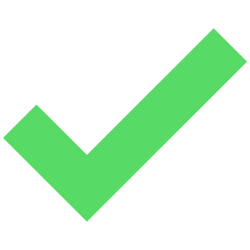 Why you'll love it here:

Besides the things you already expect (competitive salary, sports compensation etc.), here's what's in it for you:

You'll make an impact. The candidates you track down will be working at some of the hottest start-ups in Estonia and globally.
We offer flexible working. We expect you to attend certain meetings, but we trust you to take responsibility over your own work and it doesn't matter where you work from.
You'll have access to different tools that will help you do your best work.
You'll be surrounded by a team of fun, experienced recruitment professionals.
You'll get autonomy - our team runs on transparency and trust, and we believe magic happens when people are given freedom to do their work.
You'll get to work hard, but also play hard. Last year, we hosted our winter office in Malaga, Spain. This summer, we are implementing a four-day workweek.