What's life like at TalentHub
?
What describes us best is that we're a team striving to be the best at what we do. Our recruiters don't compete. We collaborate. We share ideas on how to do things better. We learn from each other. We move fast, but we move together.
When you join us, you'll notice we operate on trust and transparency. We keep our communication open and honest within our team as well as with our clients and candidates. And no, we don't believe in micromanaging. What we do believe in is giving you the trust and freedom to make an impact that works best for you.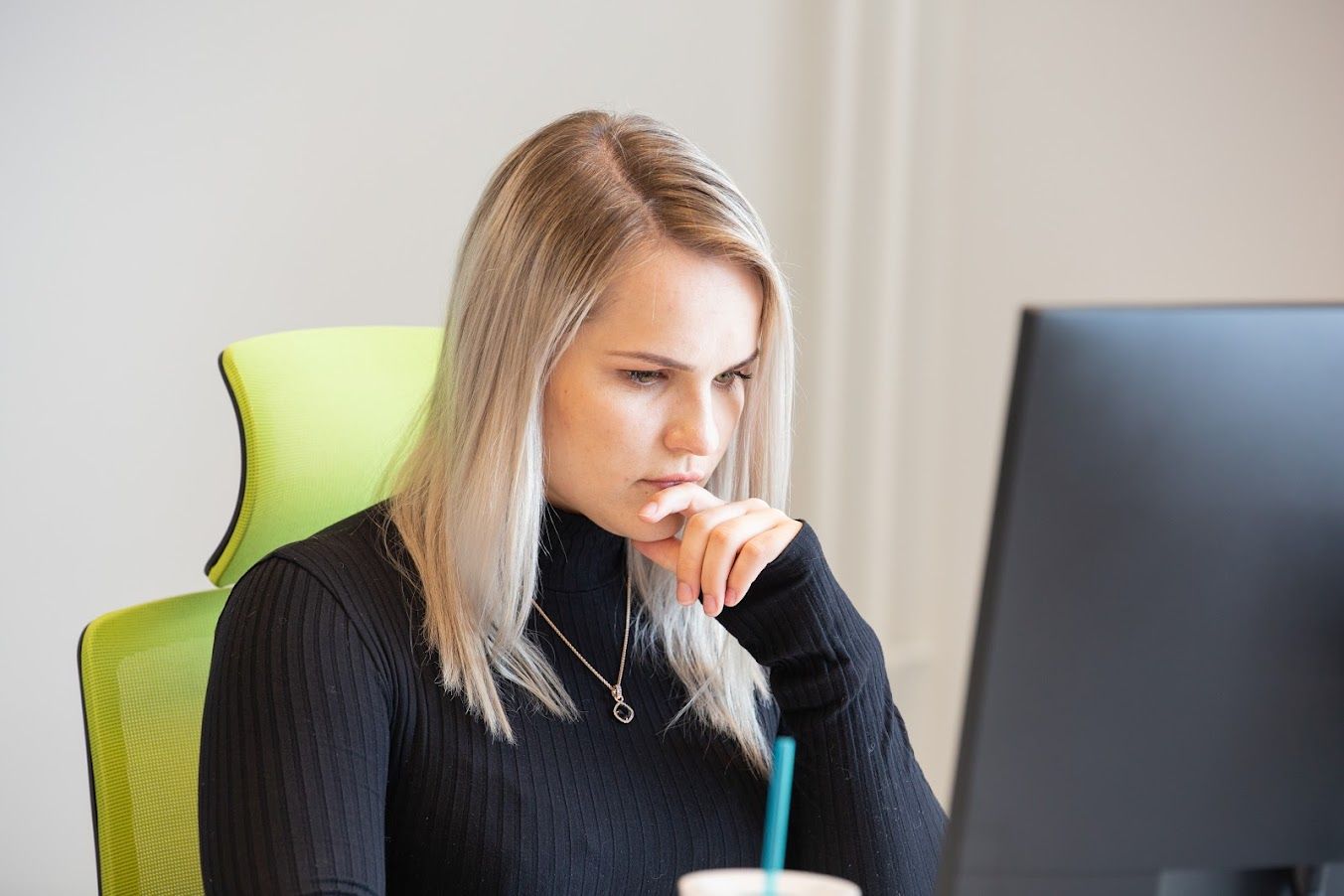 TalentHub recruiters aren't just service providers who complete tasks. Instead, we take the role of an internal recruitment partner. This allows us to be involved for the whole duration of the recruitment process, making us trusted recruitment partners to our clients.
Among our global client base, you can find exciting companies full of potential, such as Ampler Bikes, Monese, Outfunnel, Mindvalley, Brainbase, Pactum, Wolf3D, Reconeyez, Bob W., Vok Bikes, Multilogin, Lightyear, Kensho Stay, Fractory, PawaPay, BeeHealthy, and more. We help them find the best talent all over the world.
Check open roles
By joining us, you are joining our mission to skyrocket growth-stage, venture-backed teams.
From the candidate side, we are dedicated to providing a seamless experience by building long lasting relationships with our candidates to support their career progression.
Since 2019, we have worked with dozens of local and global clients that are changing the world and found a home for hundreds of candidates.
We are just getting started. Come and join our journey.